[twocol_one]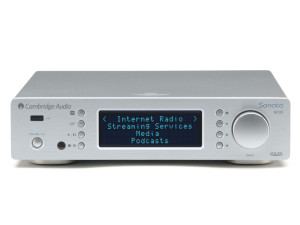 [/twocol_one] [twocol_one_last]
Unleash the potential of your computer music!
However you experience digital music, the NP30 is waiting to show you how easy it is to unite all types of computer-based music in the most amazing quality ever.
With the ability to playback 24-bit studio master quality files, the NP30 not only offers every digital music convenience feature, but delivers a better-than-CD experience too!
So whether you're looking to relax to your personal download collection from the best system in the house, want to enjoy the benefits of internet radio or you're keen to experience your favourite music streaming services without a PC, the NP30 combines the very best in digital music from one neat box
[box type="download" icon="none" size="large"]
Price: $599
[/box] [/twocol_one_last]